Macreat, as one of the companies in the biomass pellet machine industry,with open and inclusive corporate culture, advanced management concepts, a pioneering and innovative strategy committee, a vibrant team, and the most harmonious and pure interpersonal relationship.
In the golden period of the company`s transformation and development,we provide a platform for career development, realize the self-value and chances of promotion. Focuses on the goal of promoting common development between employer and employee.
Join Macreat, no more loneliness.Where there is youth, there will be saplendid blooms. Waiting for you to continue writing wonderful life together with us!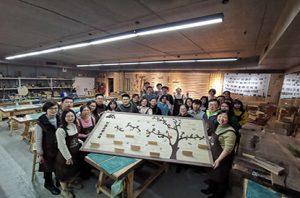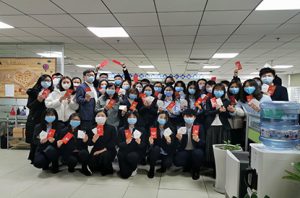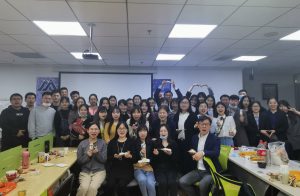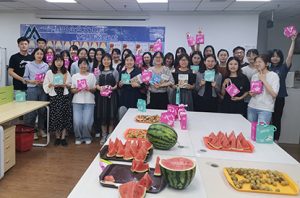 Daily Life Committee: From afternoon tea to cars and houses buying, Macreat takes care of our teammates in all aspects.
Culture and Entertainment Club: Newly-released feature film, A Trip Without Plan, All good food and fun you will find in Macreat!
Reading Committee: Sharing ideas after reading a book, we grow along with Macreat.
Fitness Committee: We work hard, we work out regularly. Macreat would be your work partner and workout partner as well!